Recipe Contest!
Cream Cheese Festival
Recipe Contest Entry Information
All entries must be prepared with Kraft Heinz Philadelphia Cream Cheese.
Entries must be delivered to the Kraft Heinz booth located inside the Lowville Fire Hall between 8:00 - 9:00 A.M. on Saturday.
Parking is available in the Lowville Library lot during those drop off hours, access Fire Hall via rear entry doorway on Parkway Drive.
Those wishing to participate may pick up six free packages of Philadelphia Cream Cheese at the Lowville Kraft Heinz facility,
7388 Utica Blvd., Wednesday, Sept. 15, and Thursday, Sept. 16, from 12 to 4 p.m. both days.
Those picking up cream cheese from the local Kraft Heinz facility must furnish a copy of their recipe upon pick-up and
will be subject to a temperature screening before being admitted into the building. Other arrangements may be made by calling 315-376-6575.
Only the registration number should be visible on your entry.
There are two categories for the contest: Dessert and Non-Dessert.
Entries will be judged based on Presentation, Creativity and Taste. Points in the judging are weighted - the most points are awarded for the Taste component, the next highest points are awarded in Creativity, and the fewest points are awarded for Presentation.
Displays are limited to a 2' x 2' area on the table.
Electrical outlets will be available.
Entries must be picked up by 12:00 PM on the day of the contest.
Kraft Heinz and the Cream Cheese Festival Committee are not responsible for any dish not picked up that day.
Any recipe submitted becomes the property of Kraft Heinz.
CHECK OUT WINNERS FROM
OUR LAST RECIPE CONTEST!
DESSERTS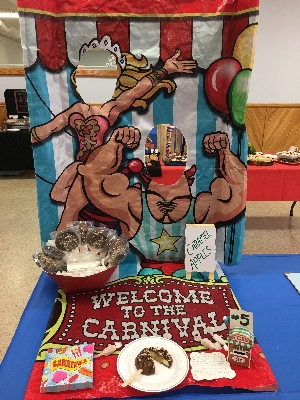 FIRST PLACE
Entry No. 5, Renee Widrick, Caramel Apples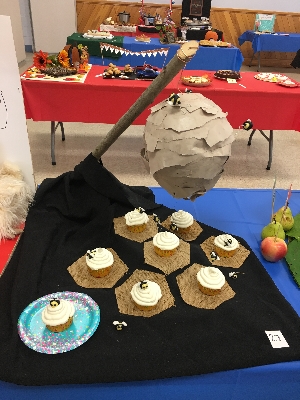 SECOND PLACE
Entry No. 27, Carin Young, Honey Bee Cream Cheese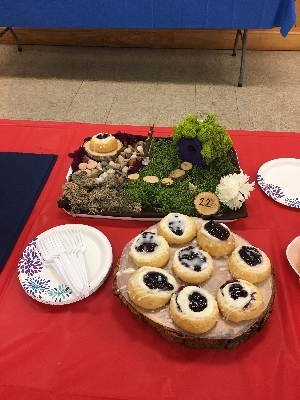 THIRD PLACE
Entry No. 22, Betsy Boliver, Blueberry Cream Cheese Danish
NON-DESSERTS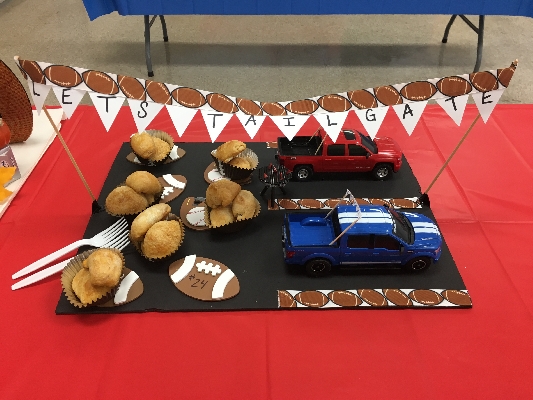 FIRST PLACE
Entry No. 24, Nicole Lyndaker, Bacon Cream Cheese Bombs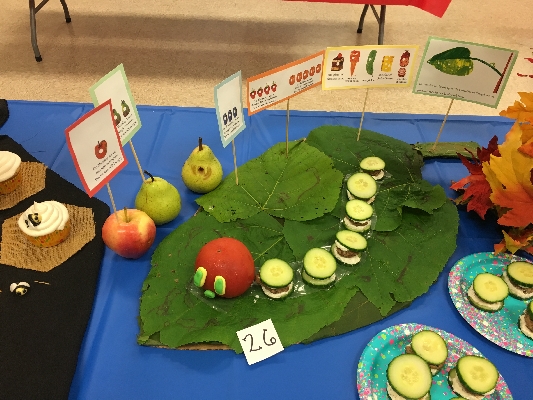 SECOND PLACE
Entry No. 26, from Heather Young, Tazikki Meatballs with Cream Cheese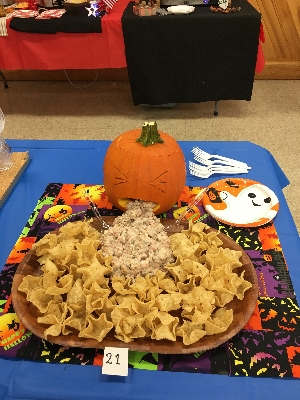 THIRD PLACE
Entry No. 21, from Betsy Boliver, Sausage Dip
COULD YOUR ENTRY BE OUR NEXT WINNER?