WHO'S EXCITED?
The Cream Cheese Festival Committee is looking forward to another great year and wants to extend its thanks to all who have joined us to sponsor this year's festival!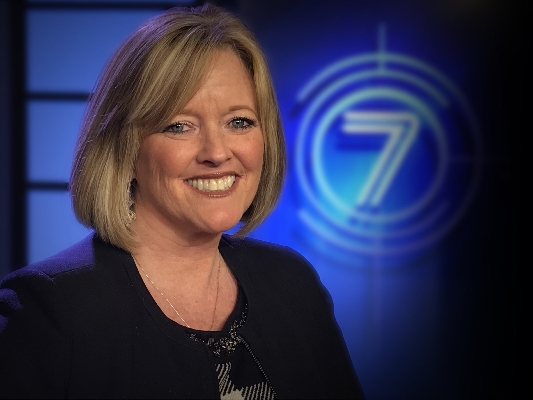 The Cream Cheese Festival welcomes this year's emcee, Beth Hall!
Beth is originally from Lowville and is a graduate of Lowville Academy Central School. Obtaining a bachelor's degree in mass communications from the State University of New York at Plattsburgh, she spent 11 years on Top 40 radio stations, also establishing herself as a local DJ for school dances and parties. Beth made the switch into television in 1998.
For the past 19 years, she has been an on-air weather presenter as well as co-host of 7News This Morning on our local CBS and Fox affiliates (WWNY-TV-7 and FOX 28) and also presents the weather during the noon news program.
She is married to her wonderful husband, Scott Delaney, and is the proud mother of two daughters, Bria and Lara and two step-children, Kyle and Katelyn.
We welcome Beth aboard to the Cream Cheese Festival and hope you come out to say hello Saturday, Sept. 16!
STAY TUNED FOR MORE DETAILS ON THIS YEAR'S FESTIVAL!