THANK YOU FOR ANOTHER GREAT YEAR!
We hope you had a chance to join us for the 14th annual Cream Cheese Festival.
It was a year filled with amazing food, entertainment and special offerings from
both vendors and our local businesses.
We can't thank all of you enough!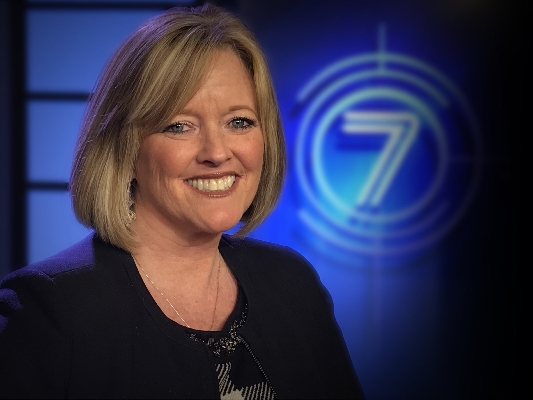 We also thank WWNY's Beth Hall for emceeing again this year!
We cannot wait to see you next year for the 15th year of the festival...
MARK YOUR CALENDAR FOR IT!
Saturday, September 21st, 2019