The Cream Cheese Festival Committee has another great year and wants to extend its thanks to all who joined us to sponsor this year's festival!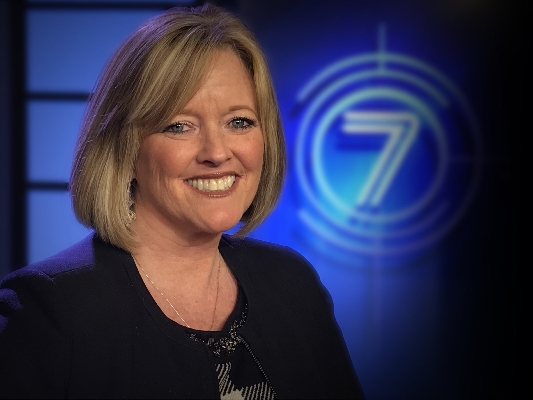 We also want to thank this year's emcee, Beth Hall for joining us!
We cannot wait to see you next year for the return of the festival...
Saturday, September 15th, 2018